Using this utility will reset your password for all GLBC logins, including the one you use to log in to your computer.
Email a password reset link
Enter your user name and your email address to reset your password. When you receive the email, click the link inside to complete the password reset.
Reset with your email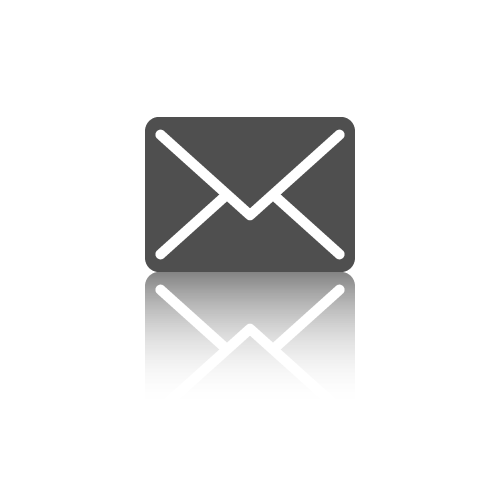 Reset with your current password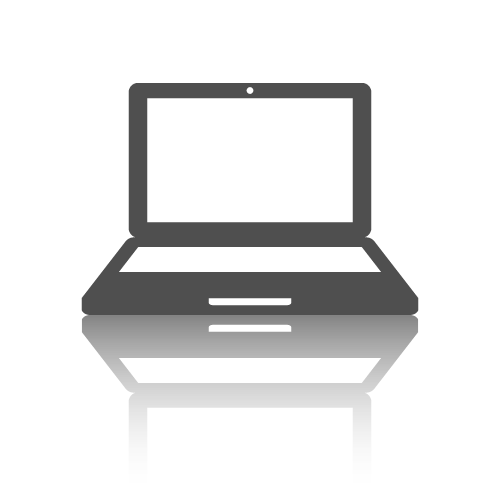 Reset using your cell phone